65th ZONAL NASA CONVENTION 2022
We are proud to announce that DC School of Architecture & Design is the host college of the upcoming 65th Zonal NASA Convention between November 3rd to November 5th, 2022. With 2000+ delegates across nation, exciting events, 35+ workshop, 17+ seminars and Masterclass are planned for the 3 days with esteemed guest lists and colorful cultural programs.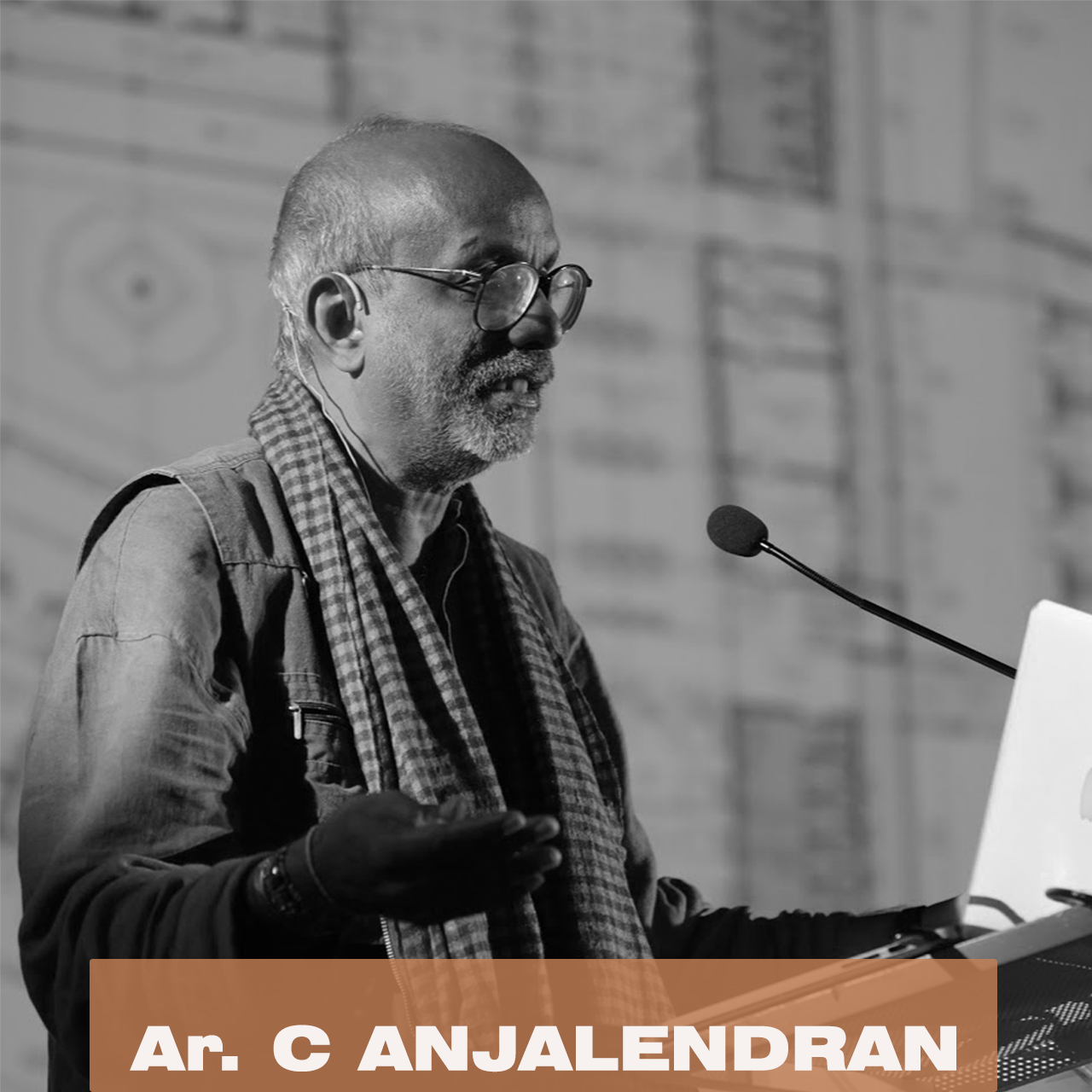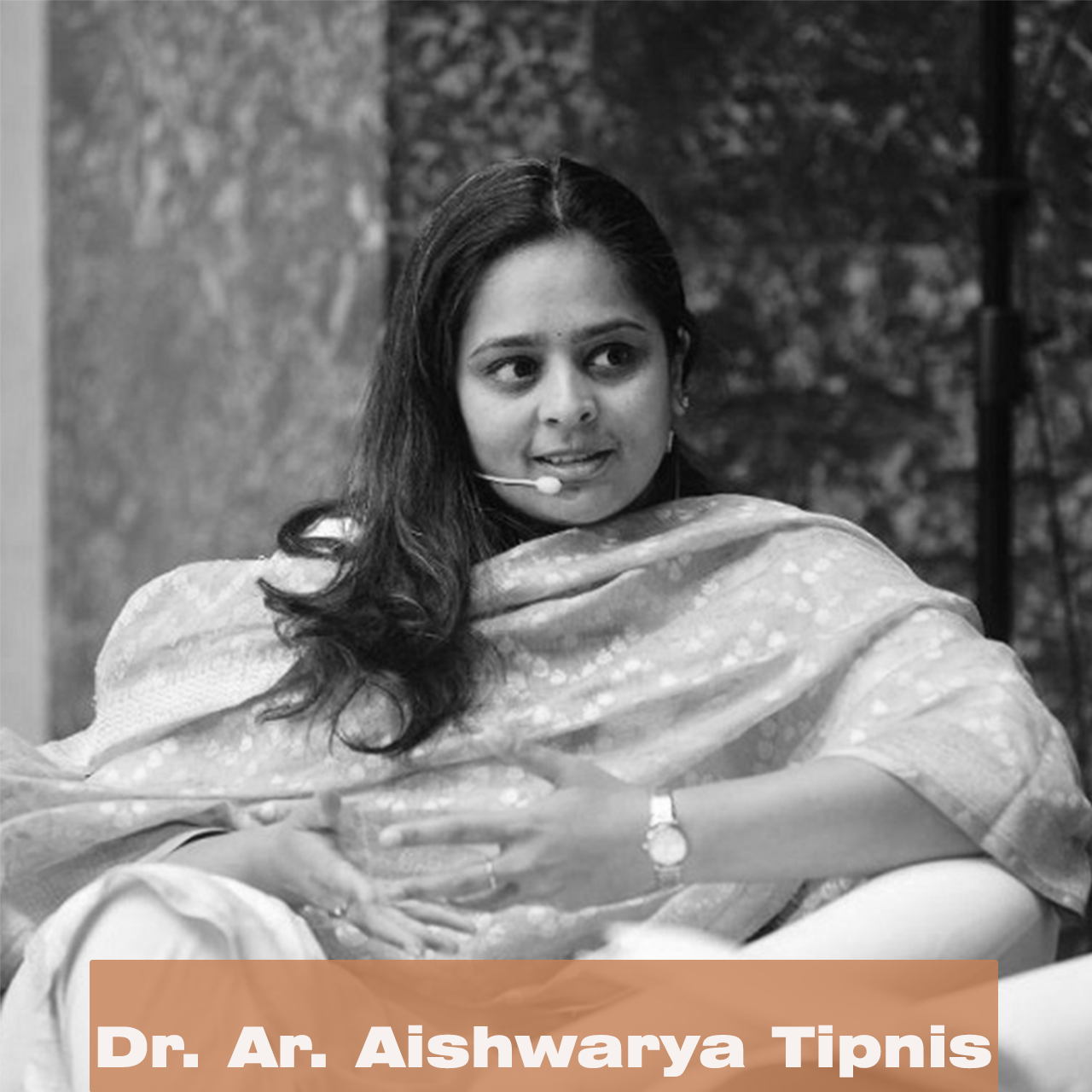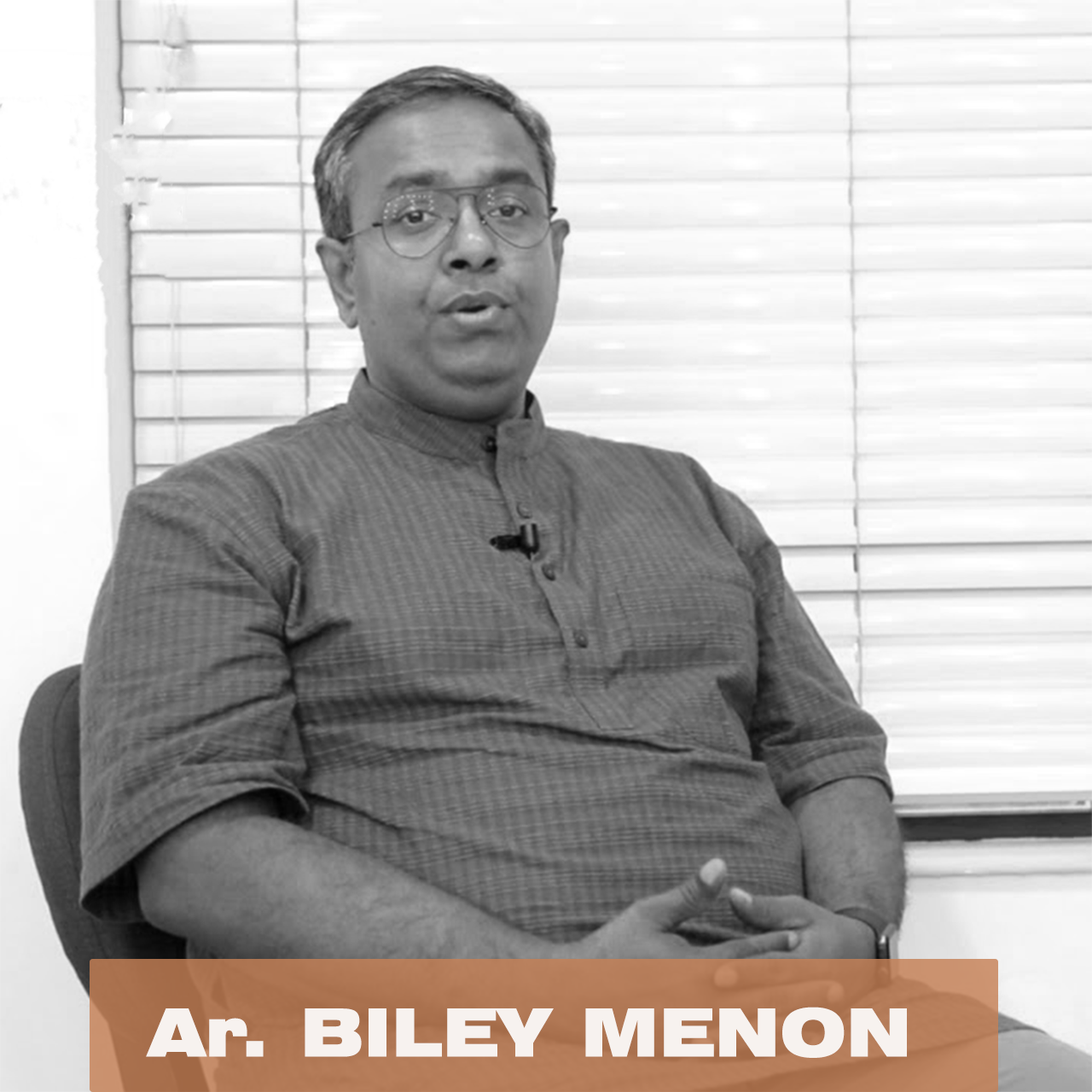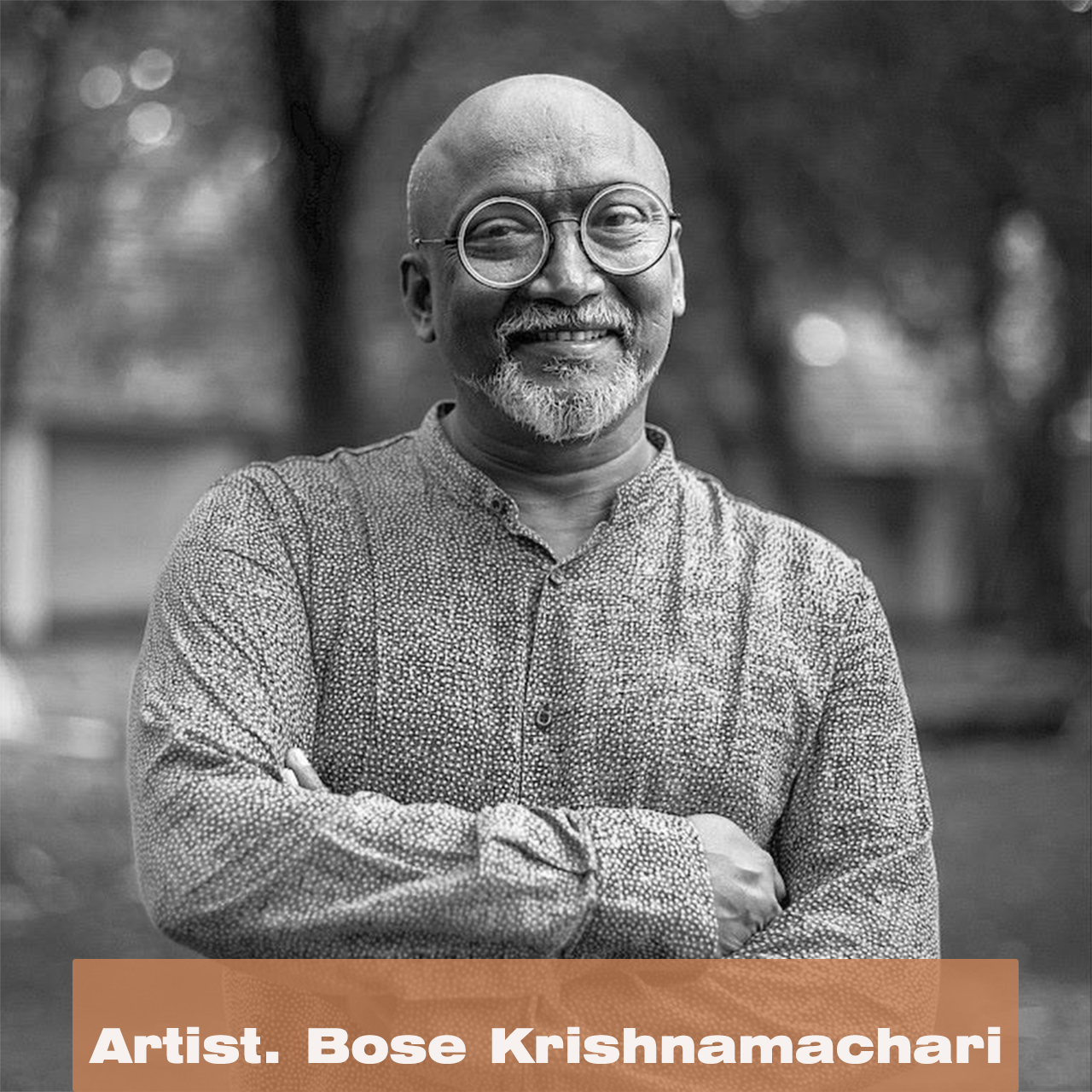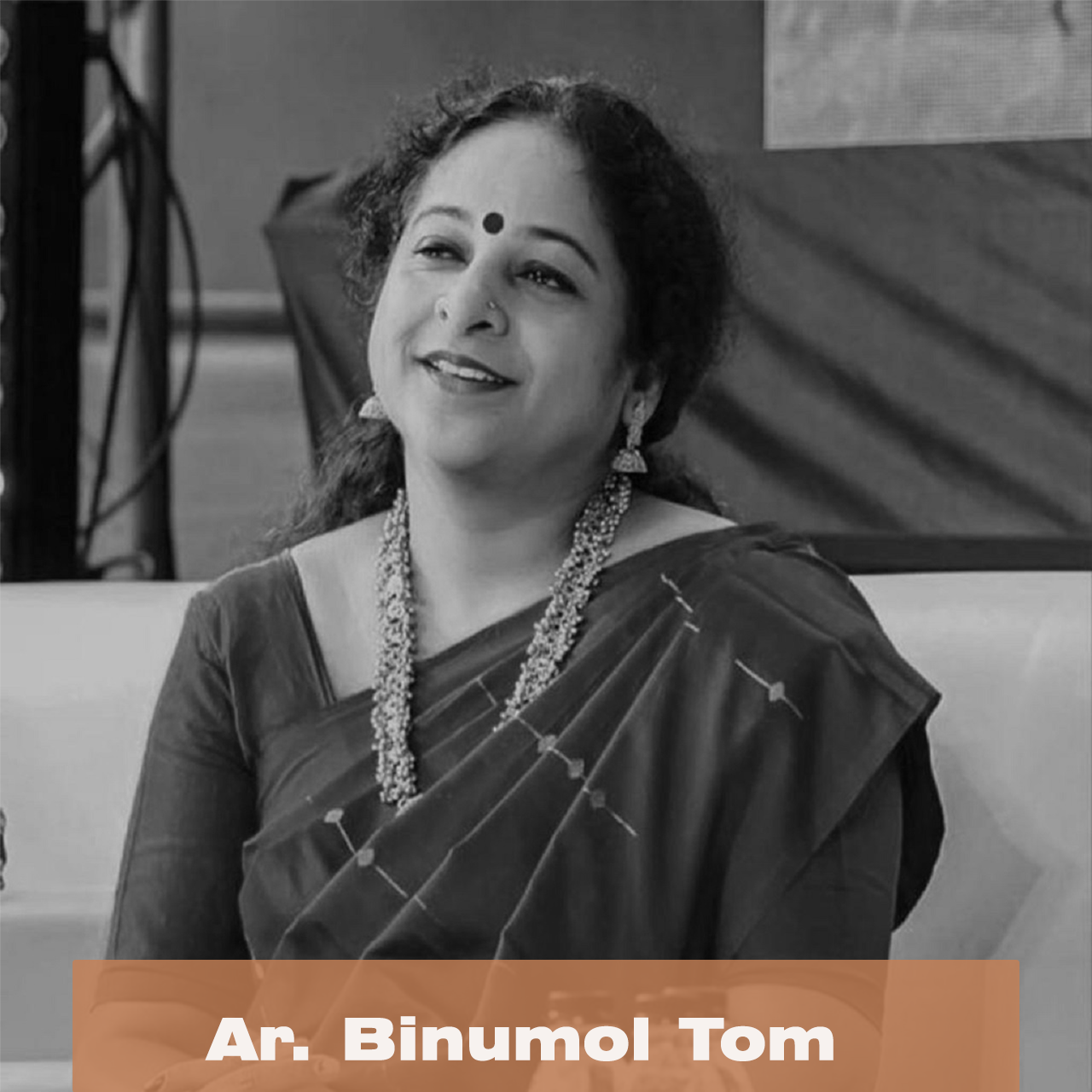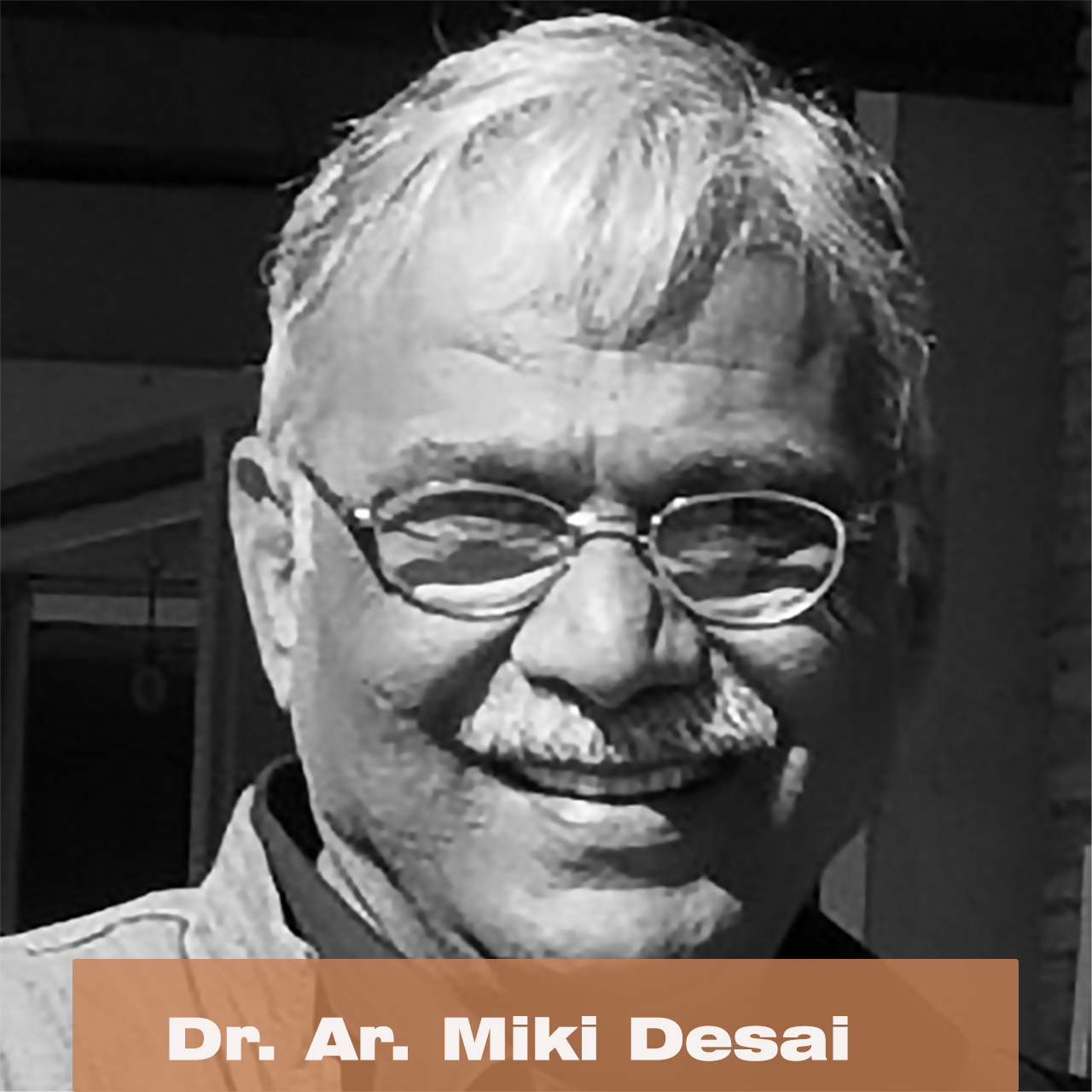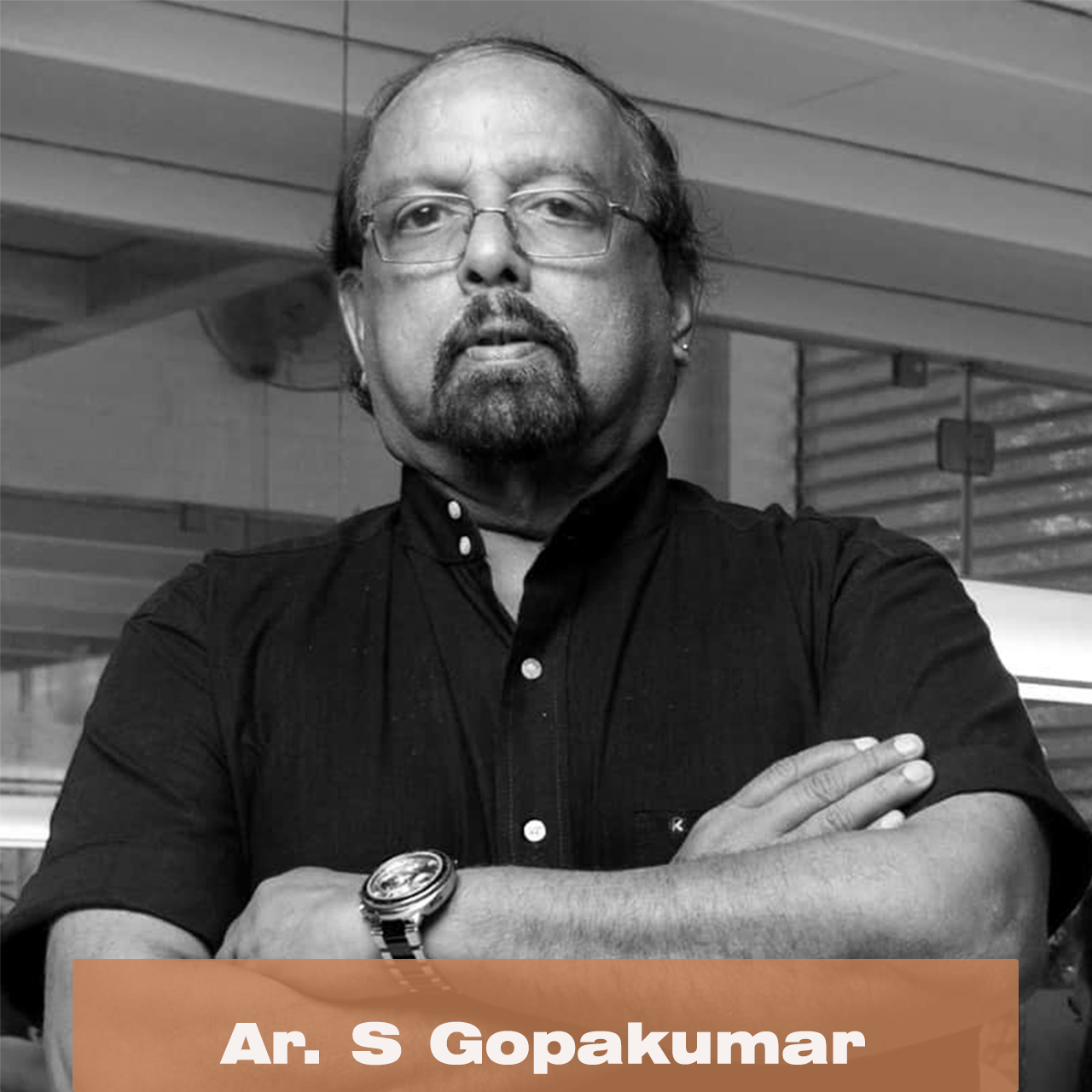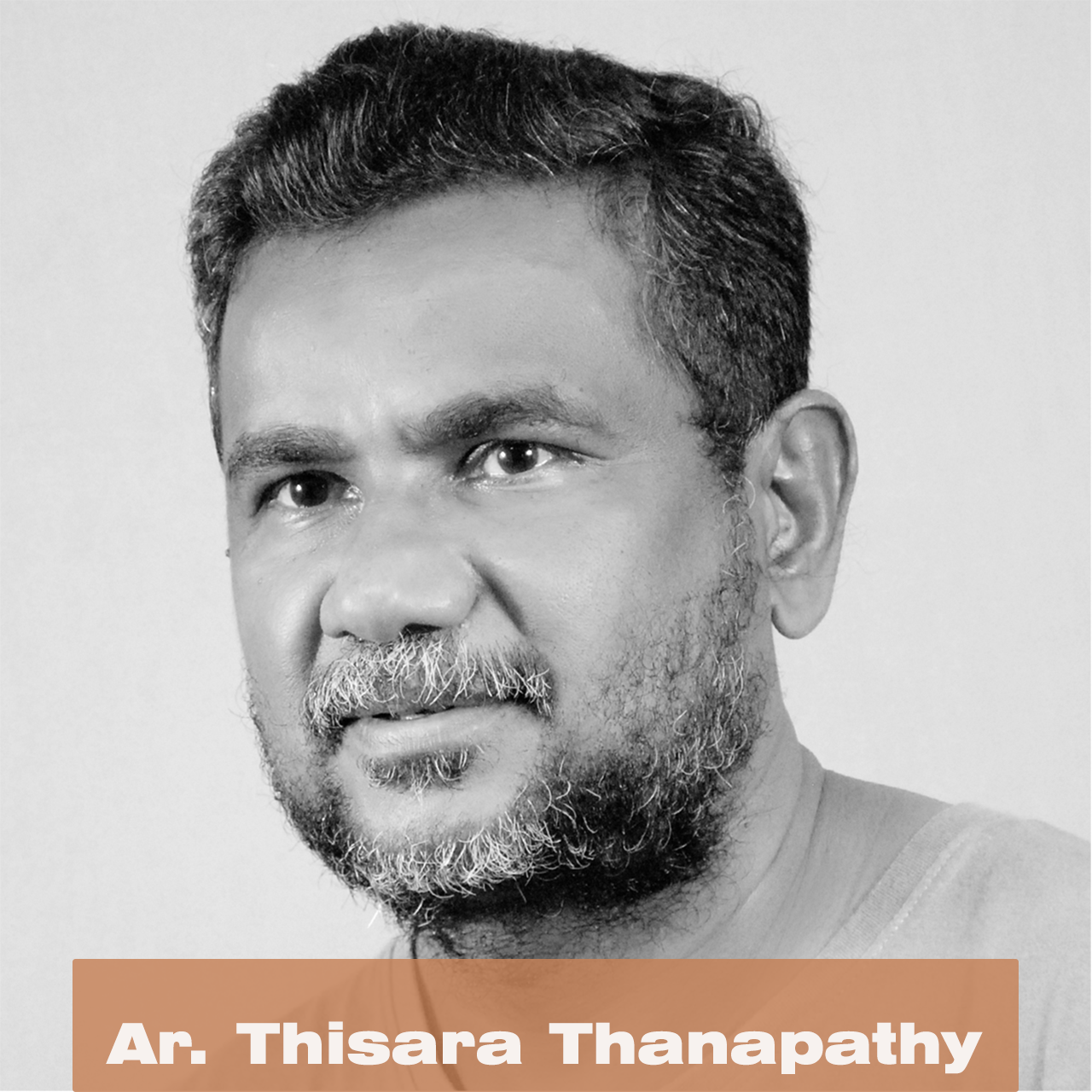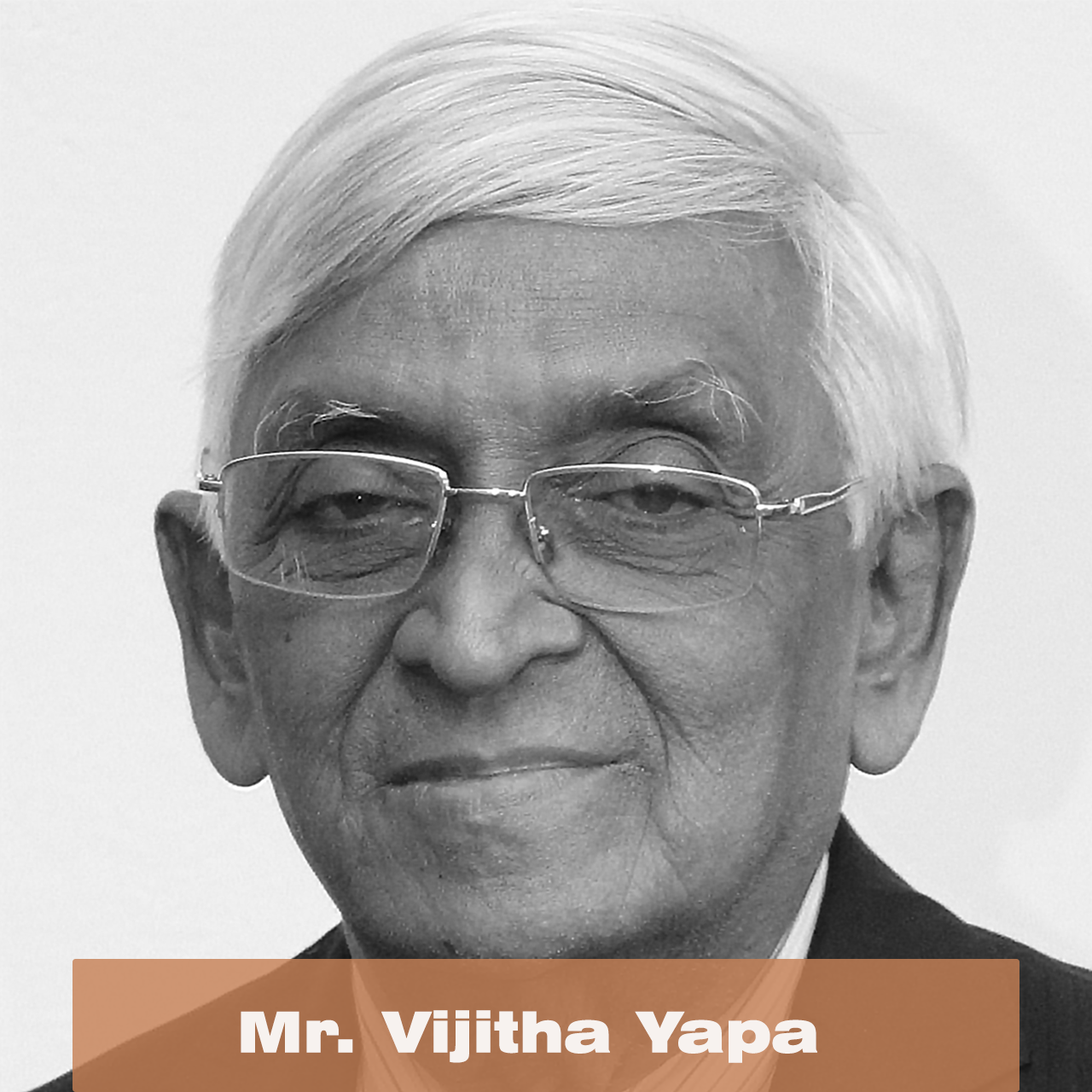 Nearly 25 workshops of varied genre are planned for the 3 days. Ranging from calligraphy to puppetry and everything between art, architecture and design industry, experts of the industry will educate the students on the most happening theme of the industry.
DAY 1: 3RD NOVEMBER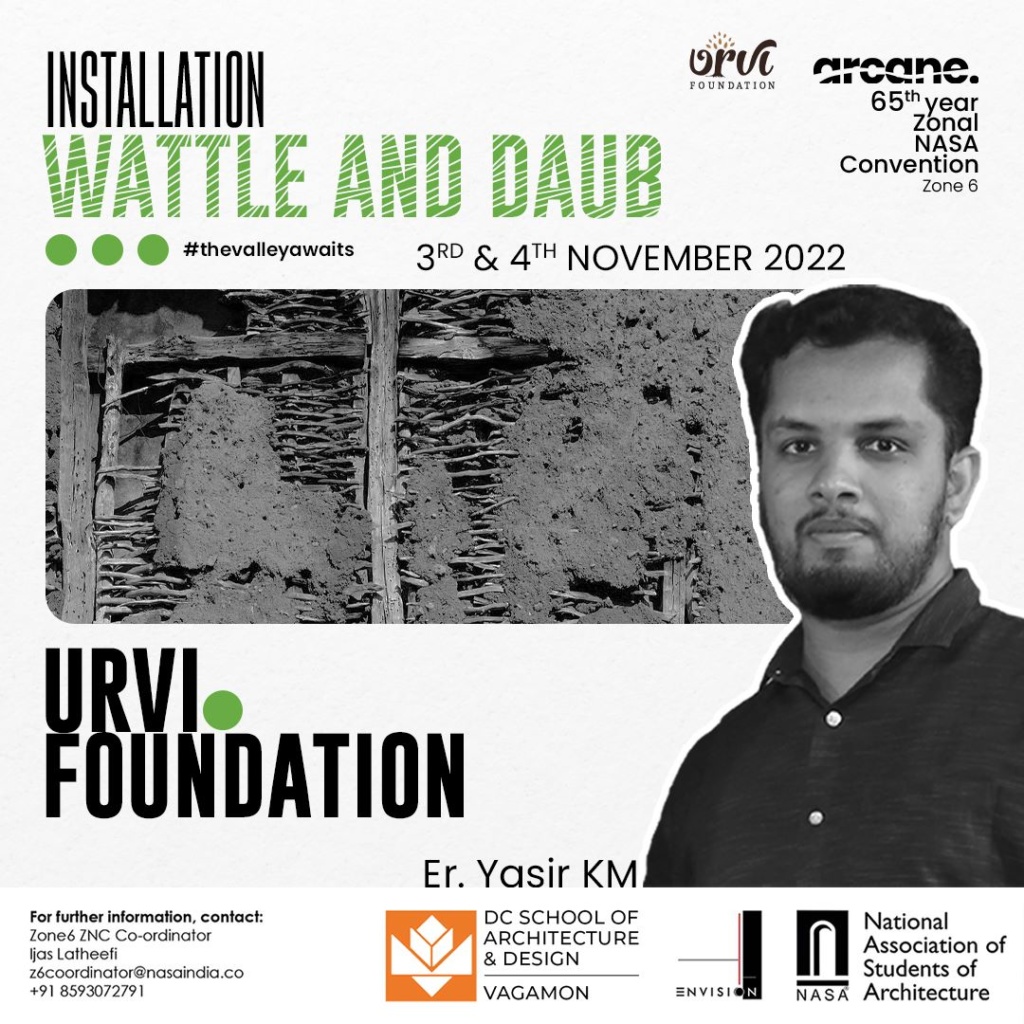 Nove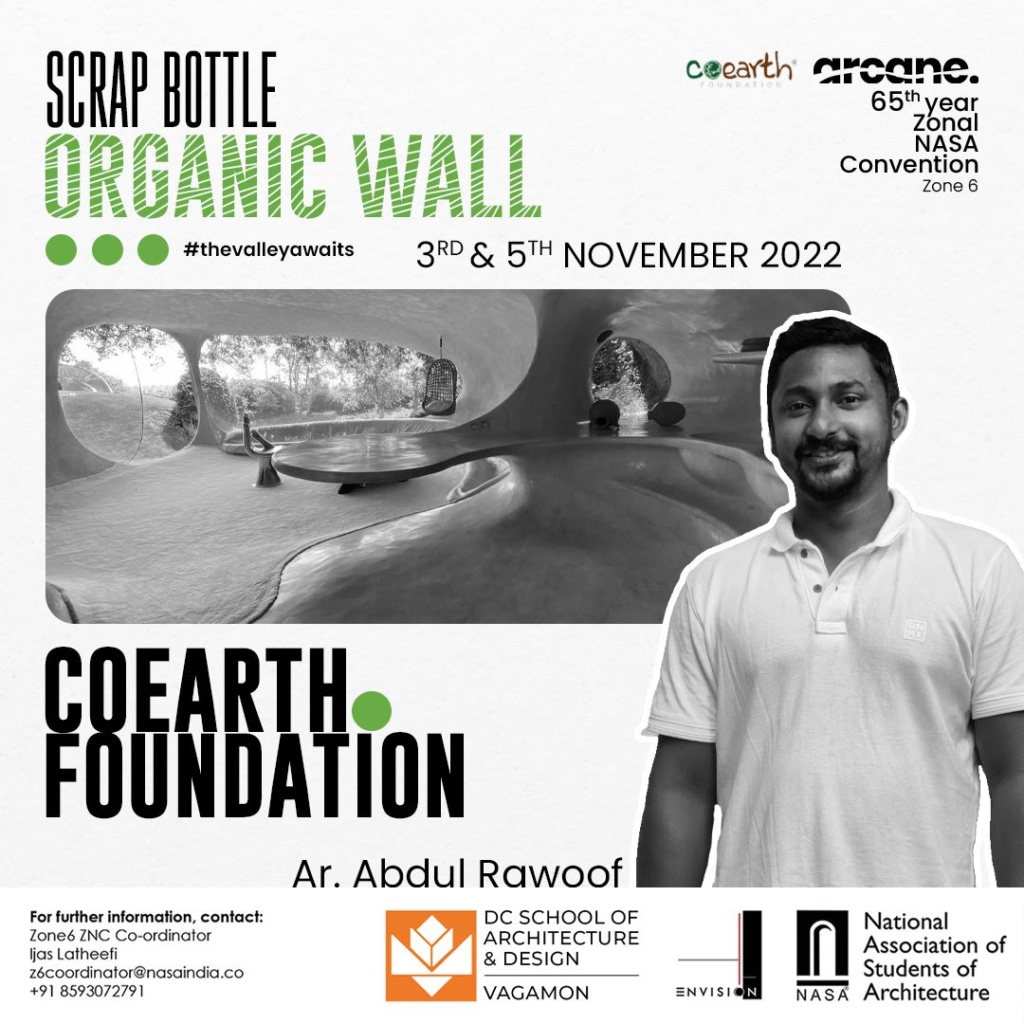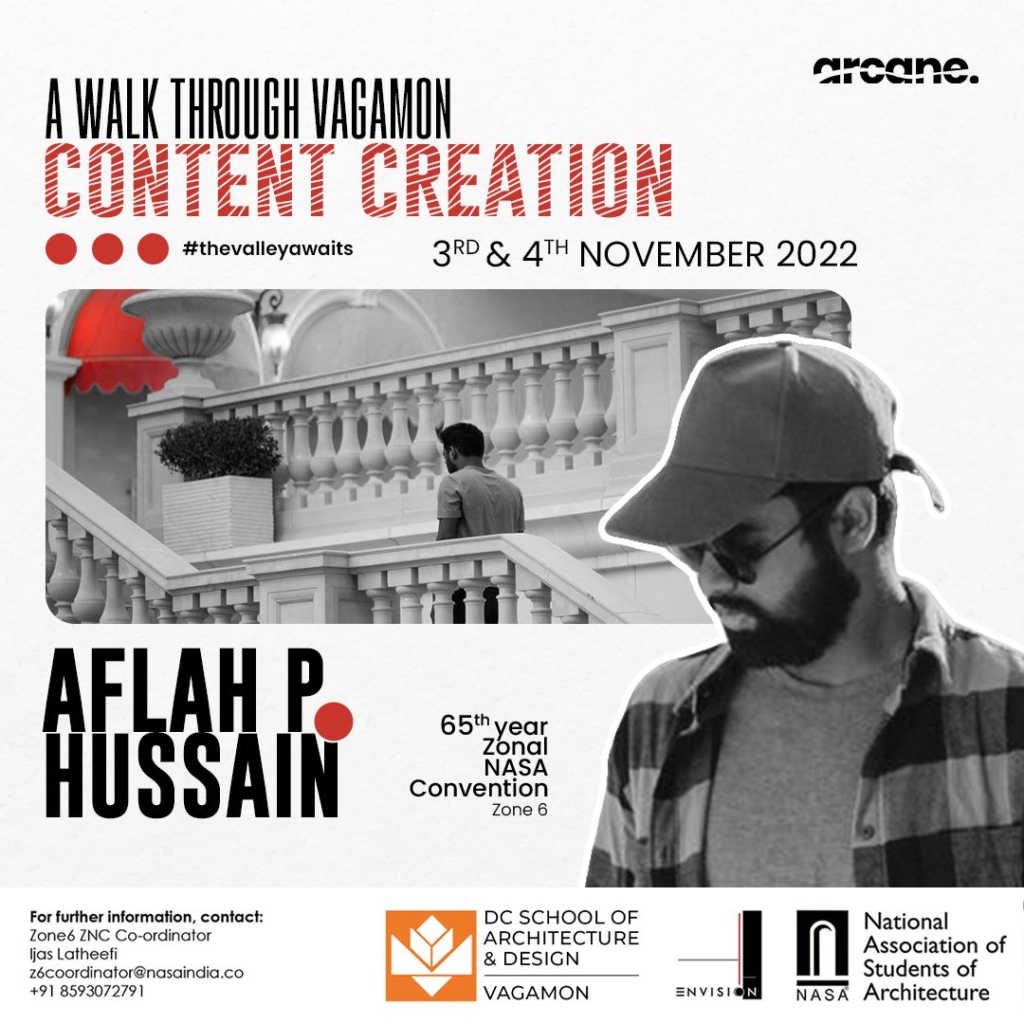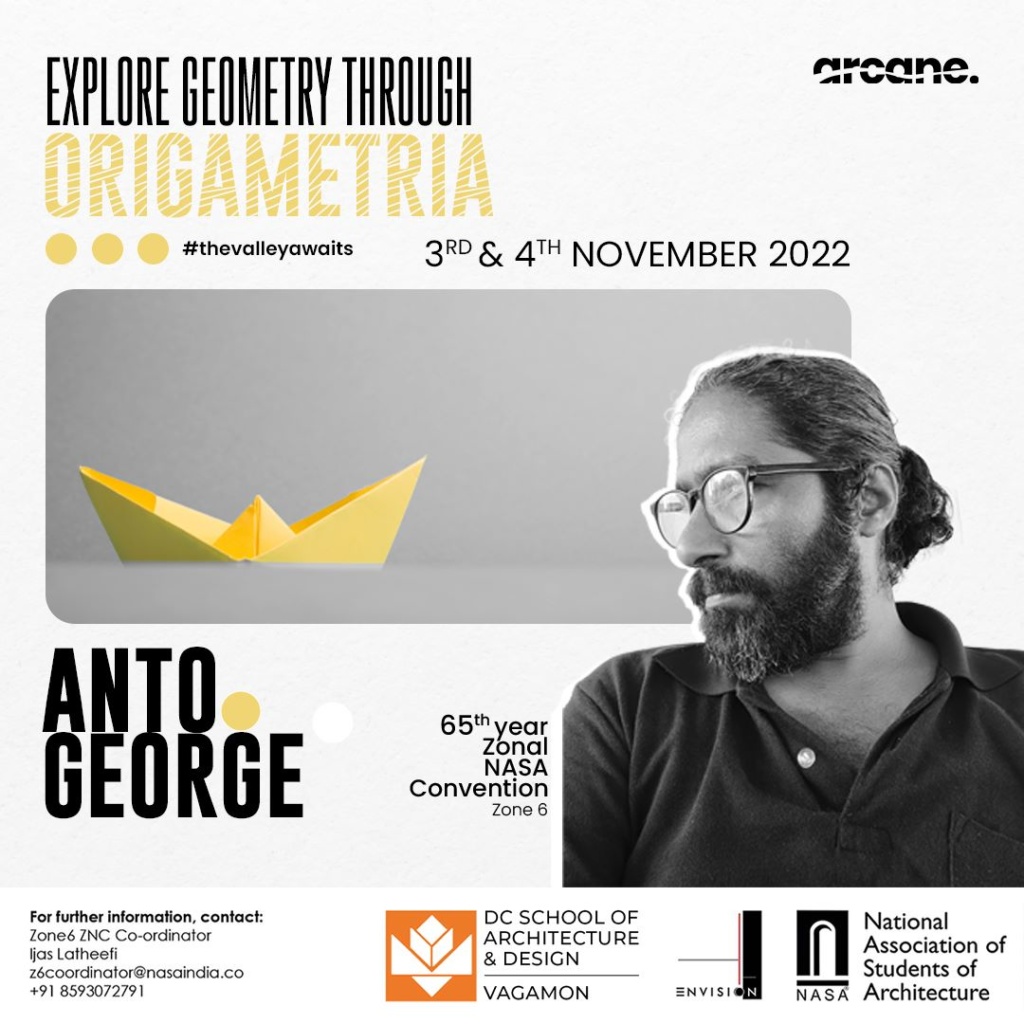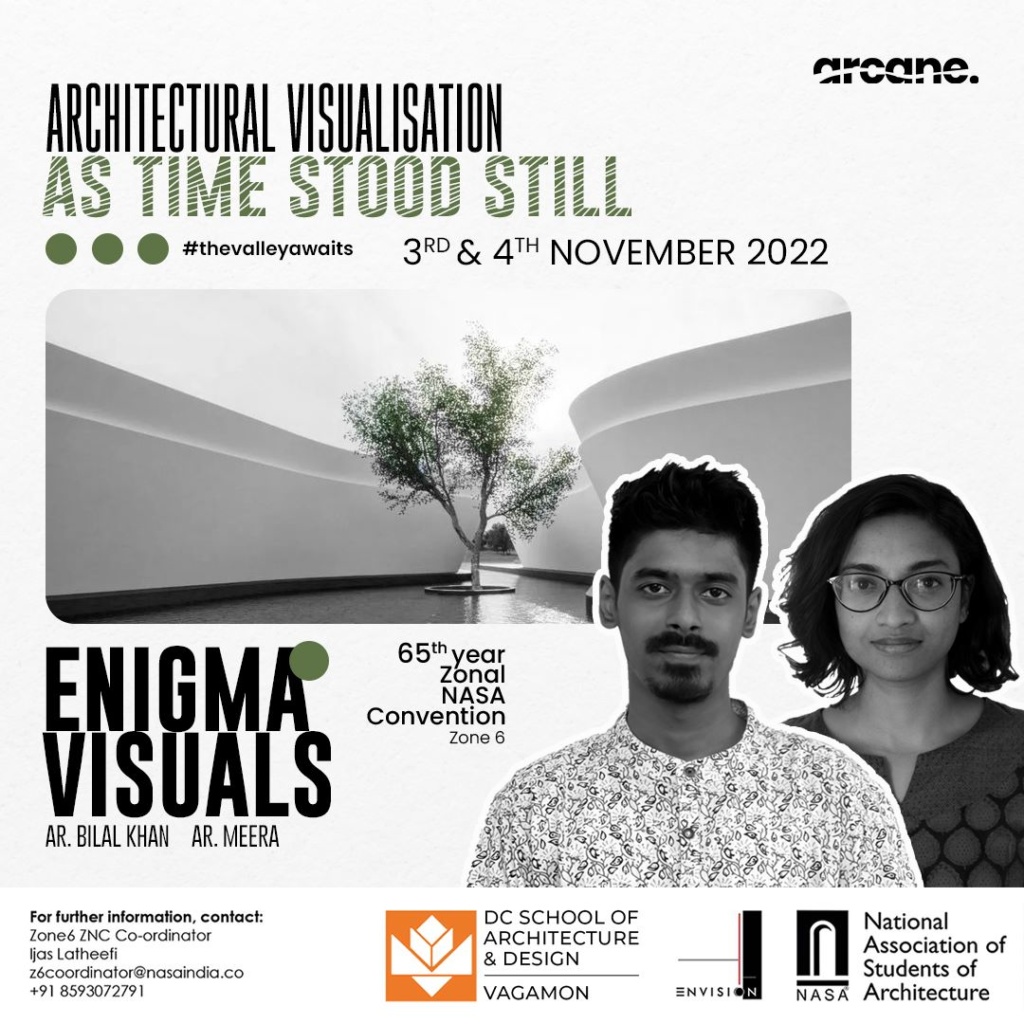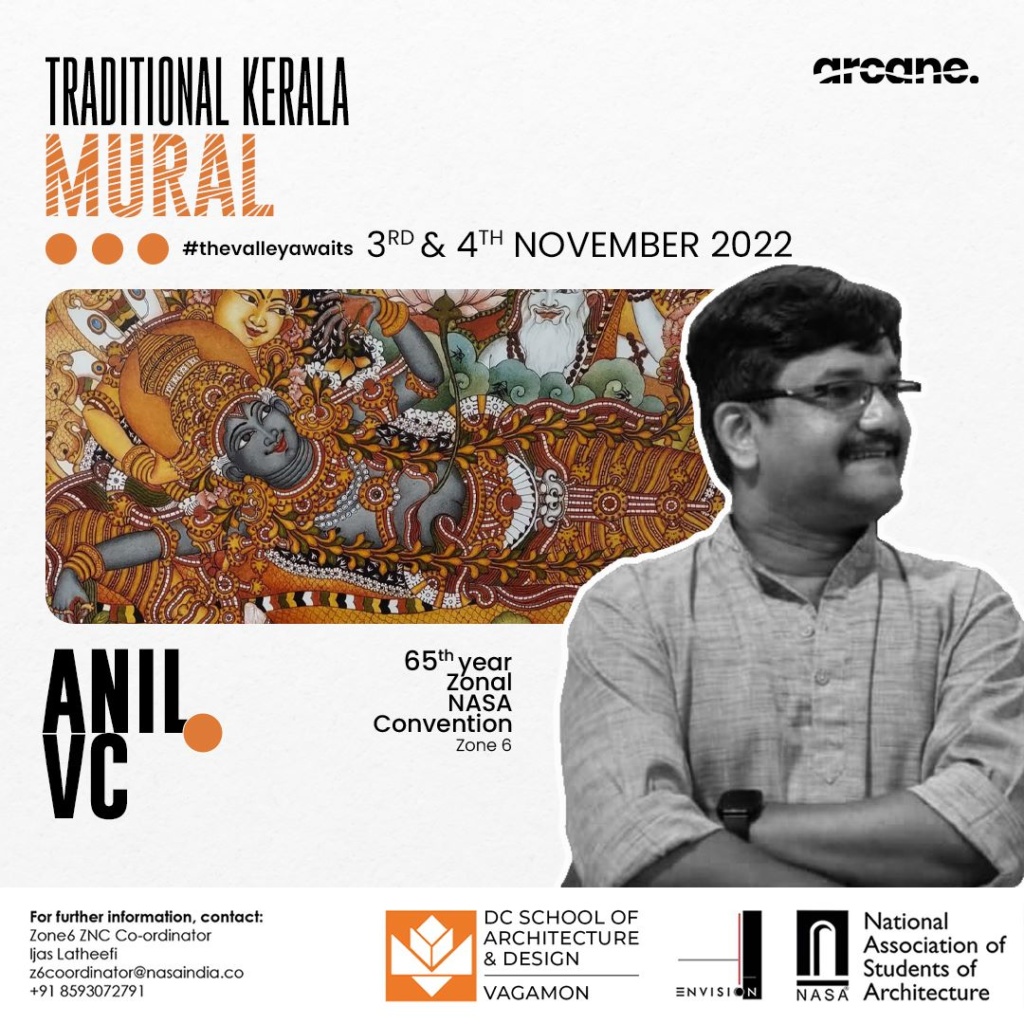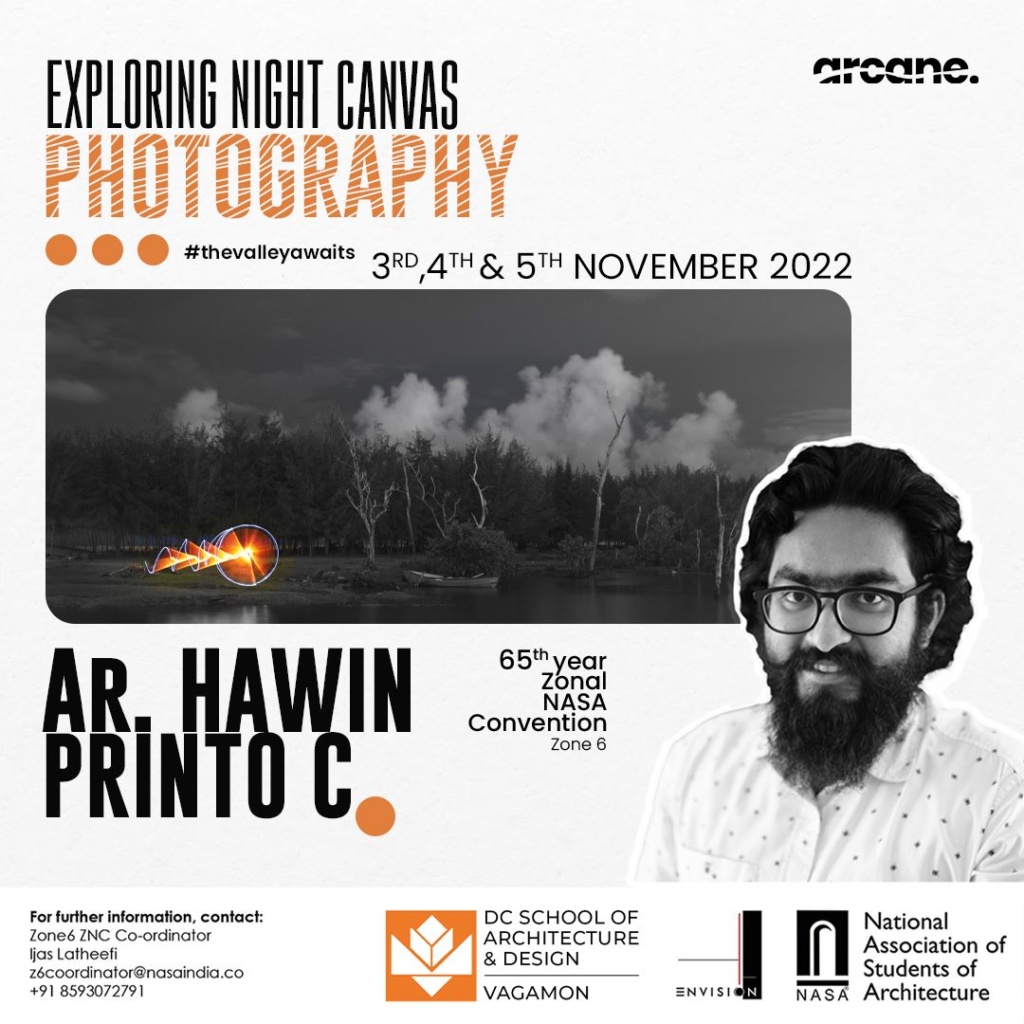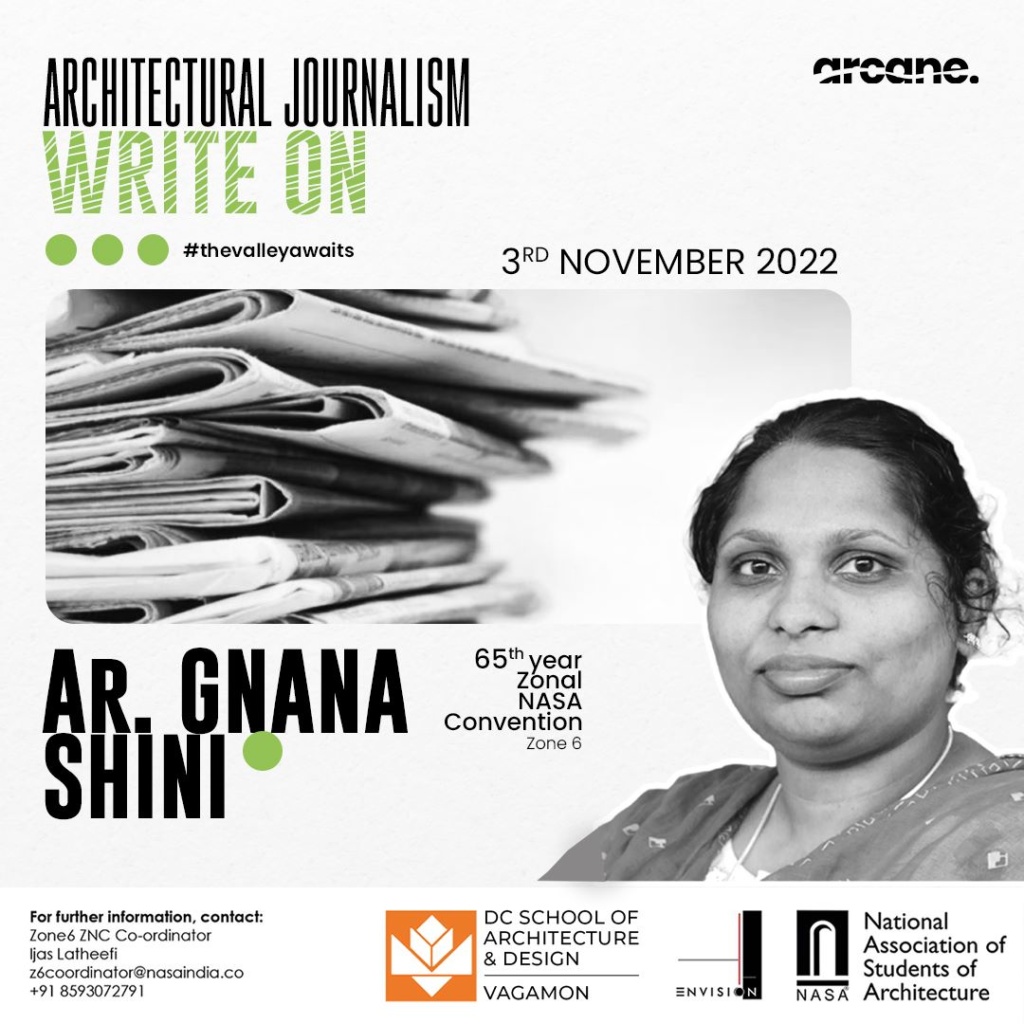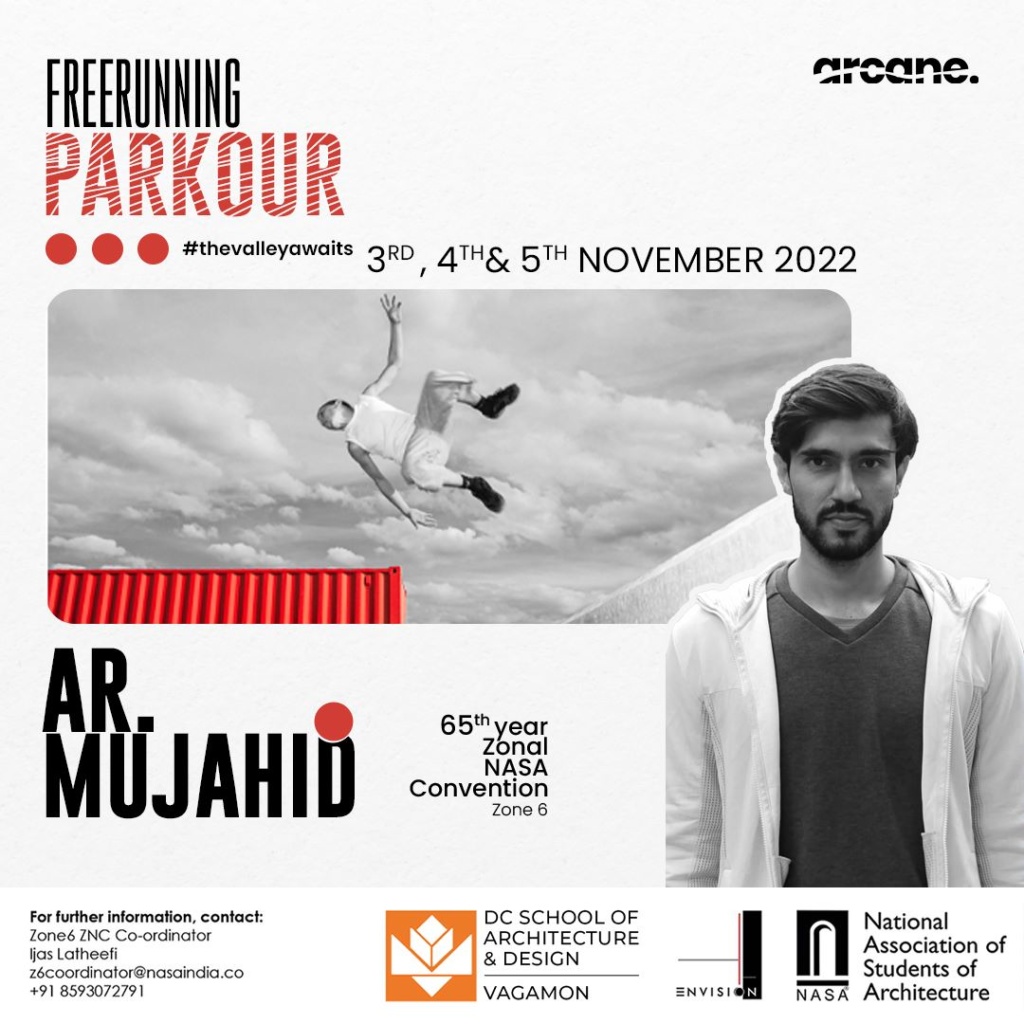 DAY 2: 4TH NOVEMBER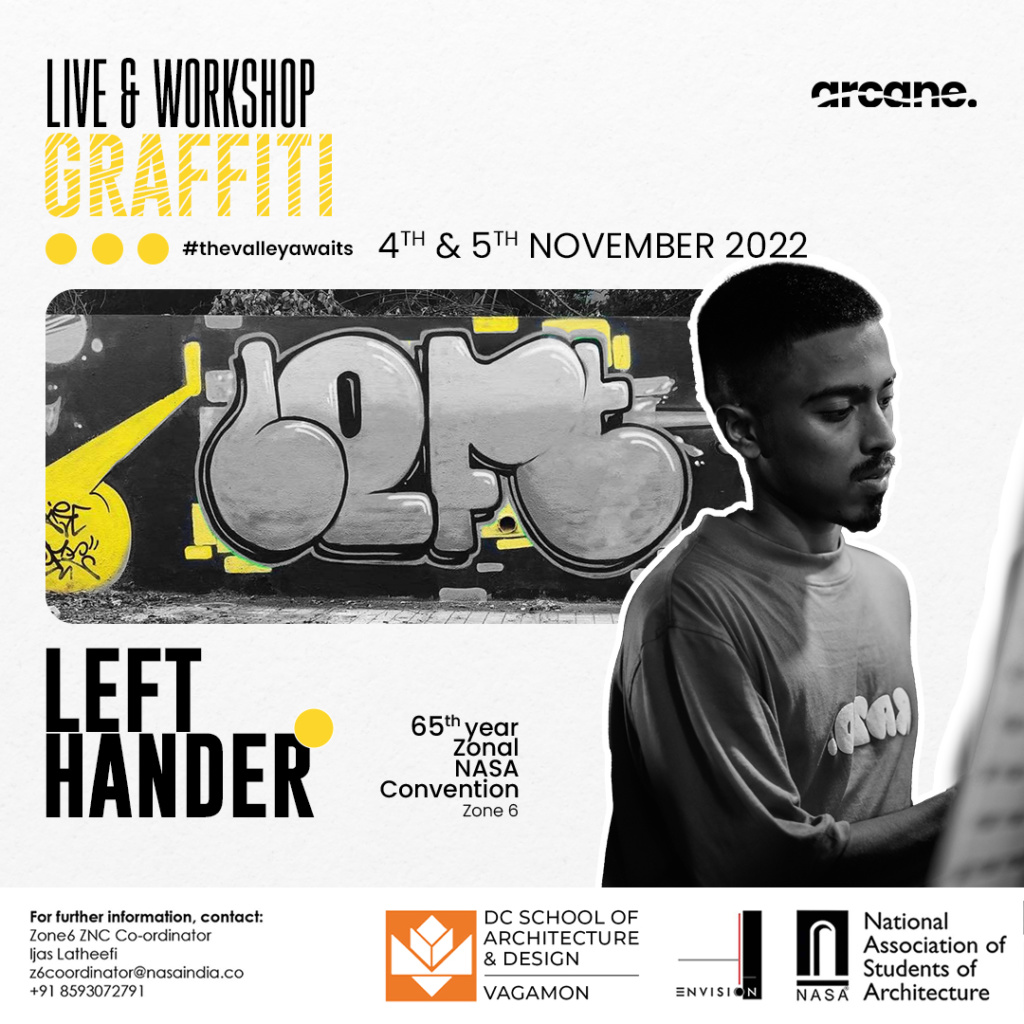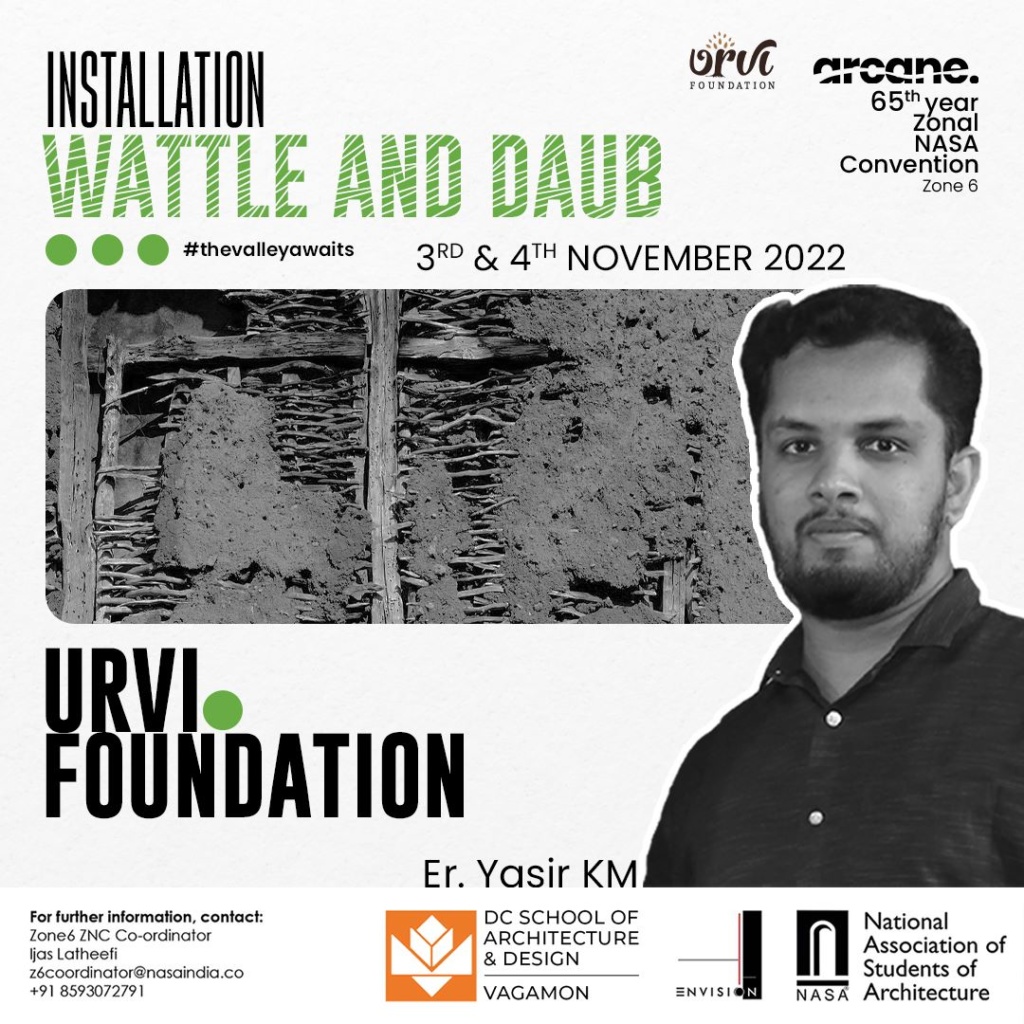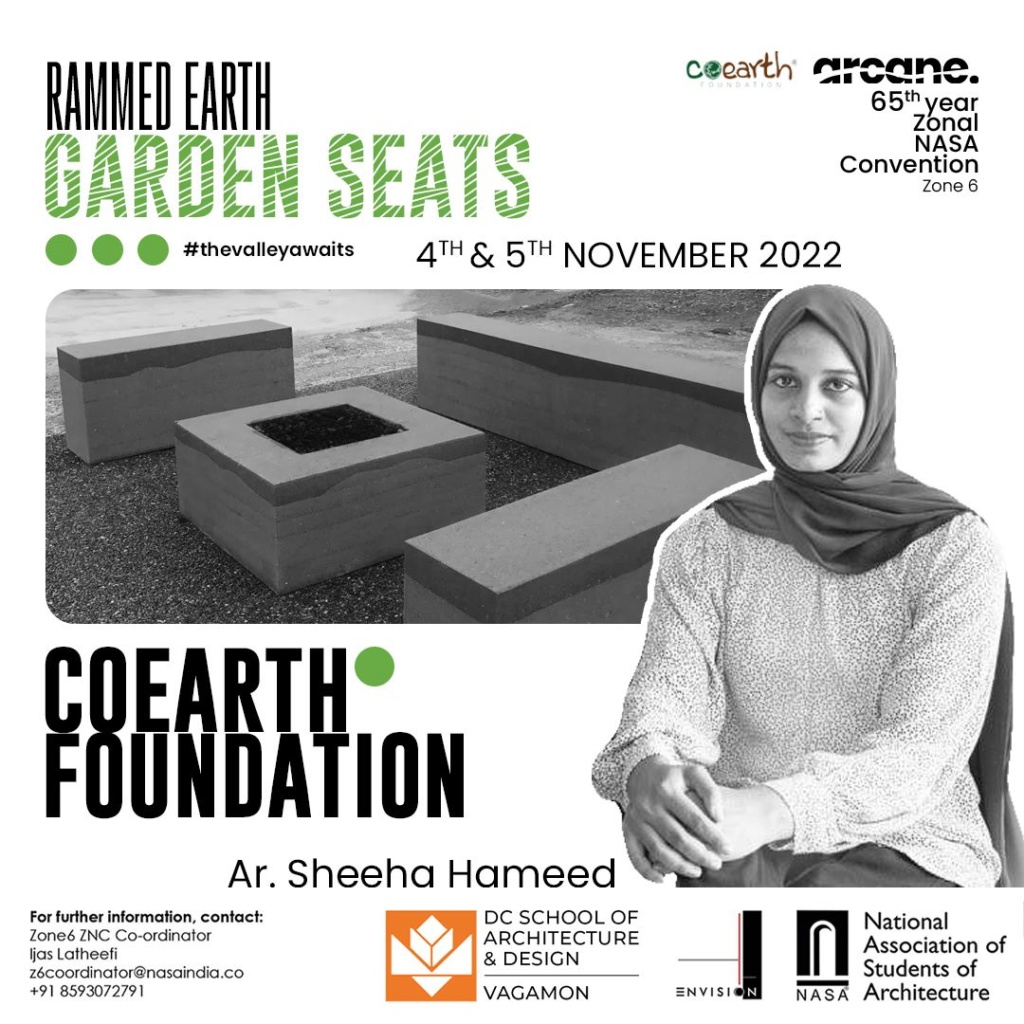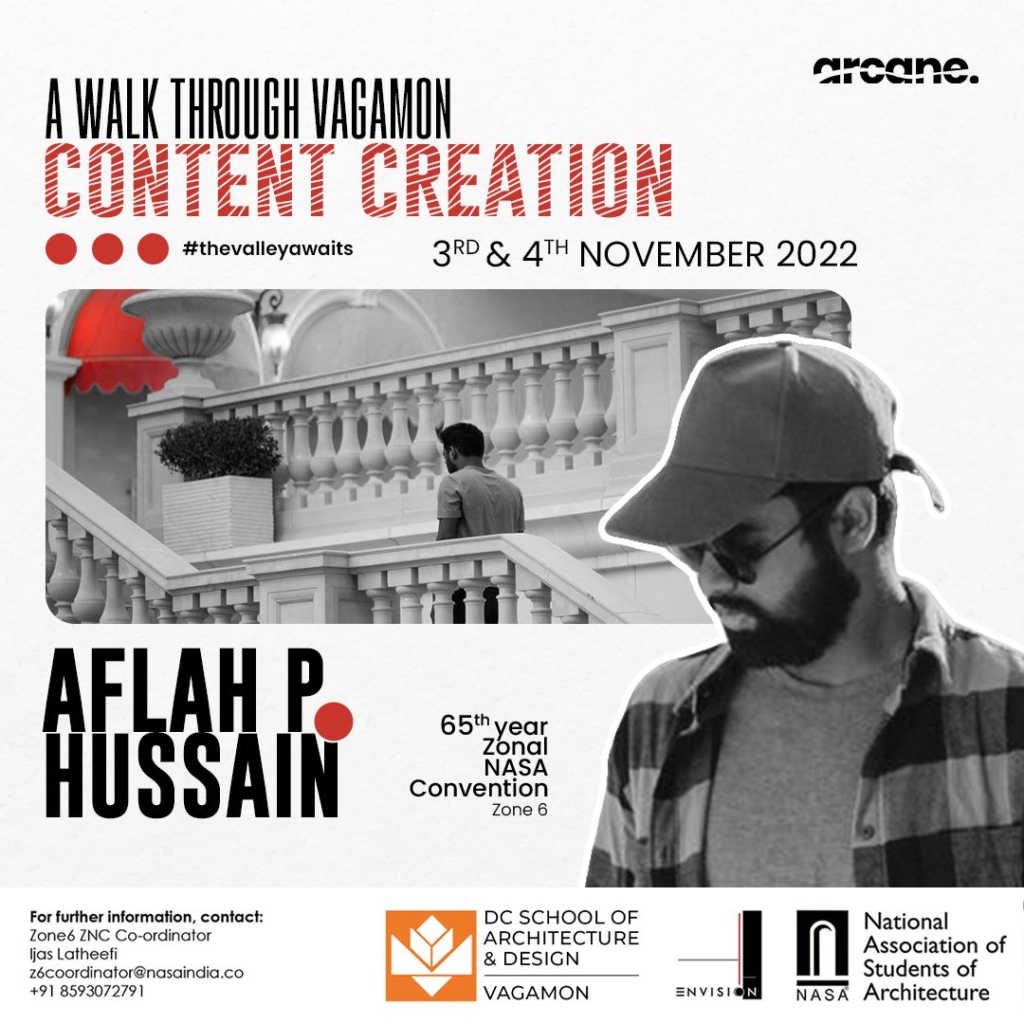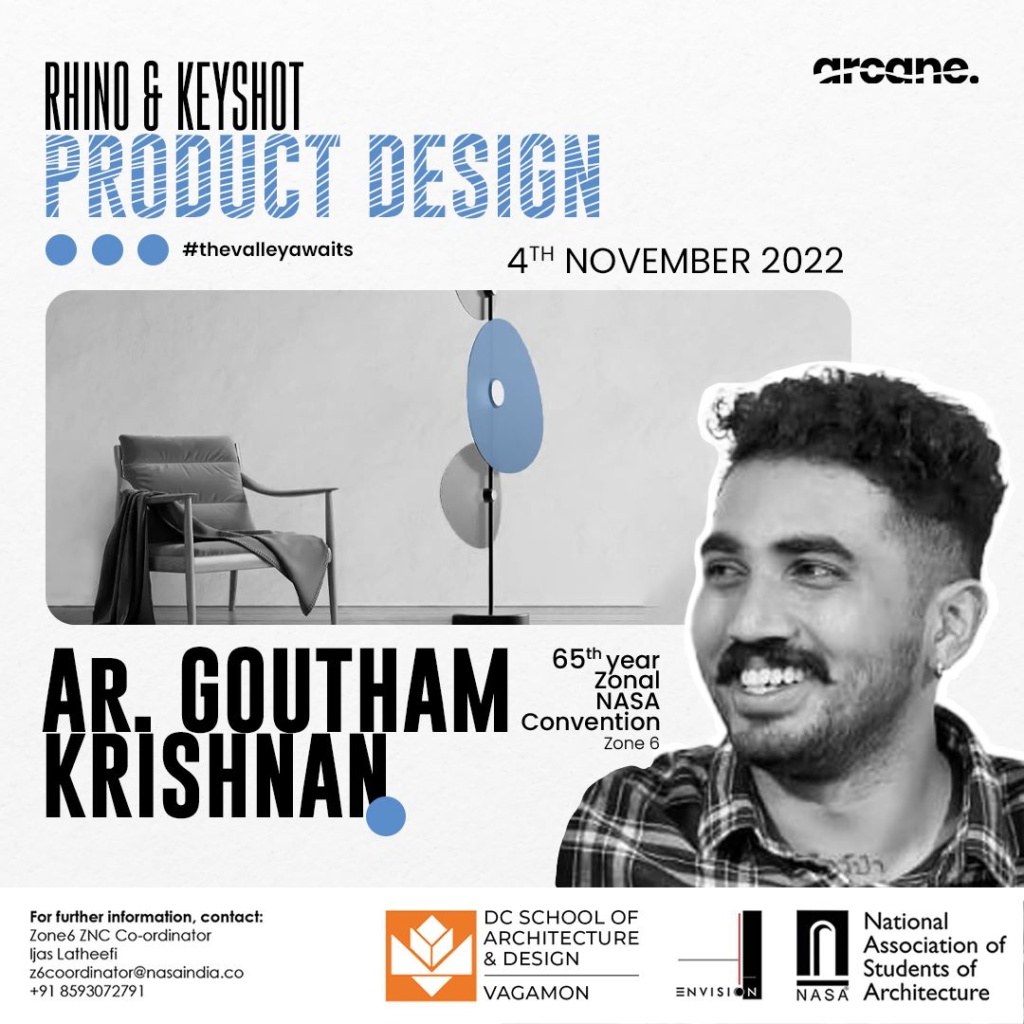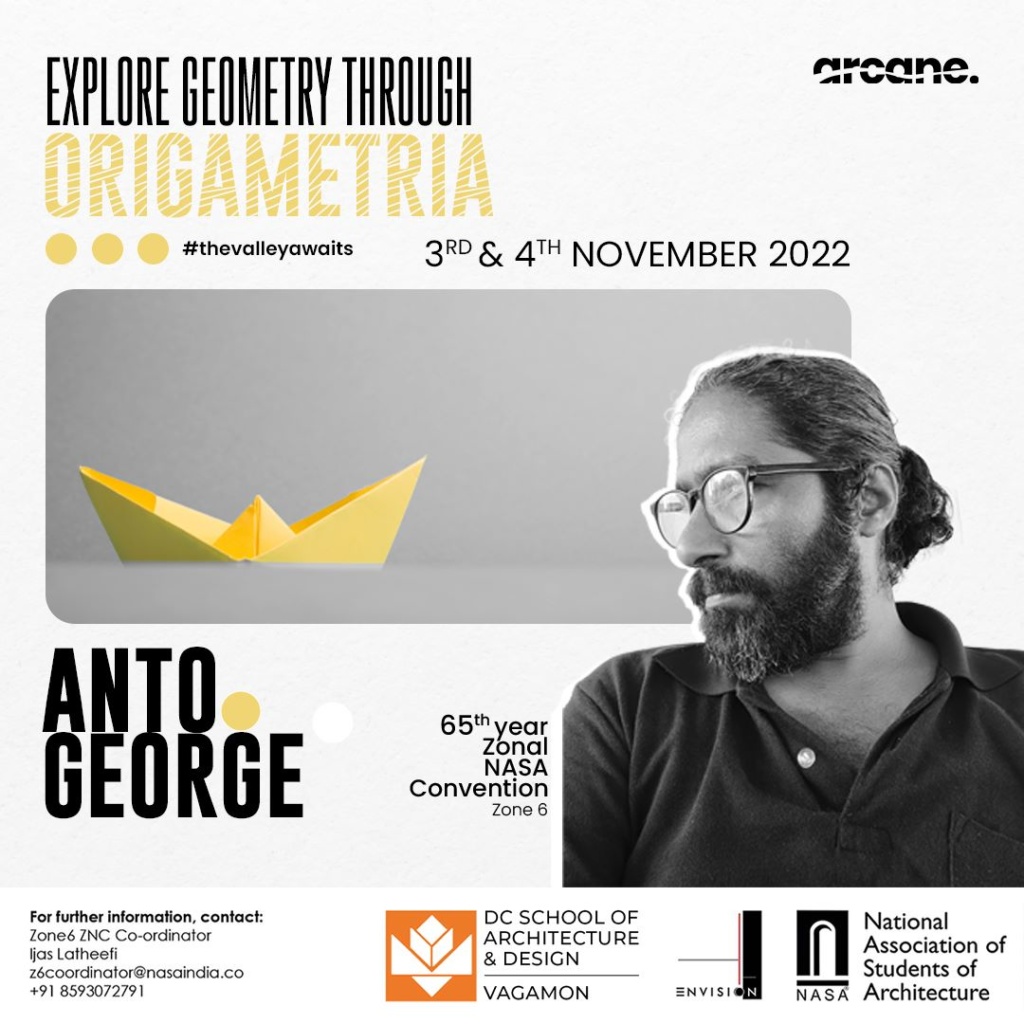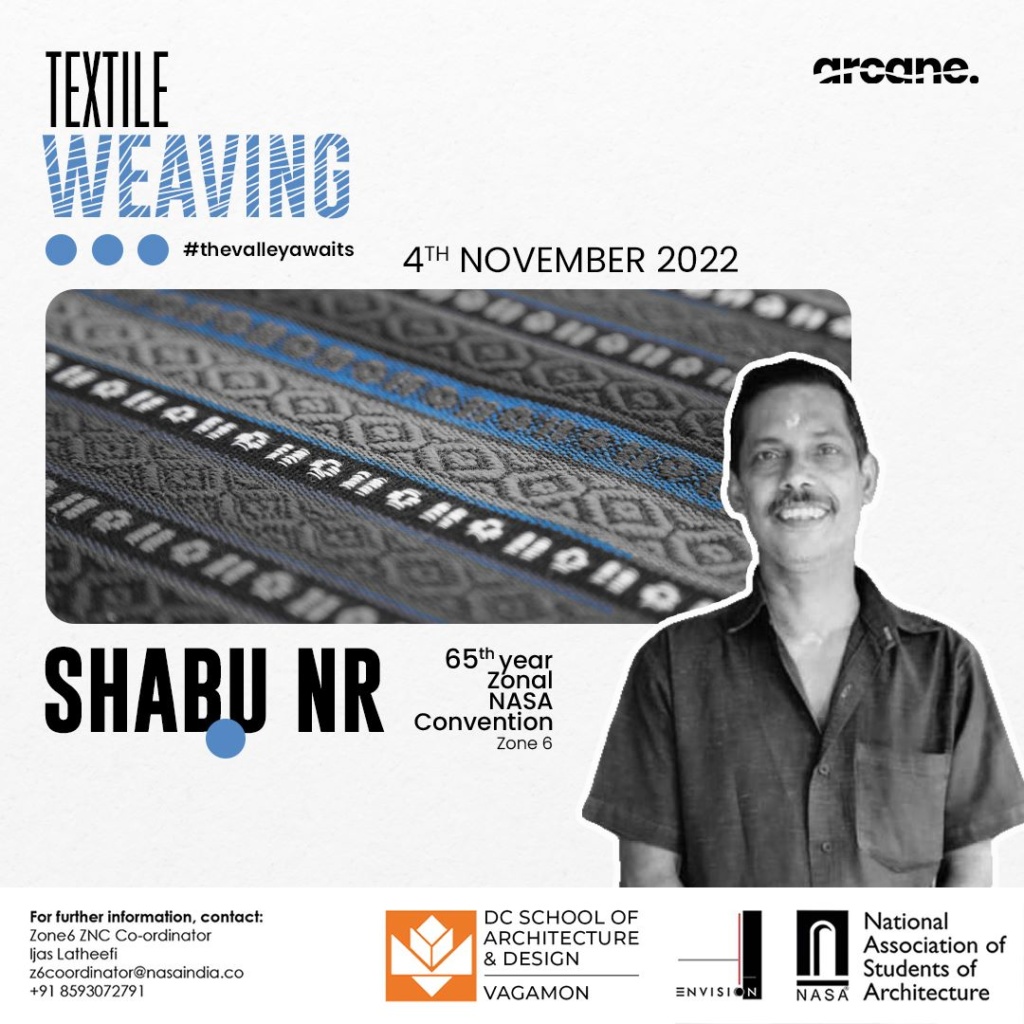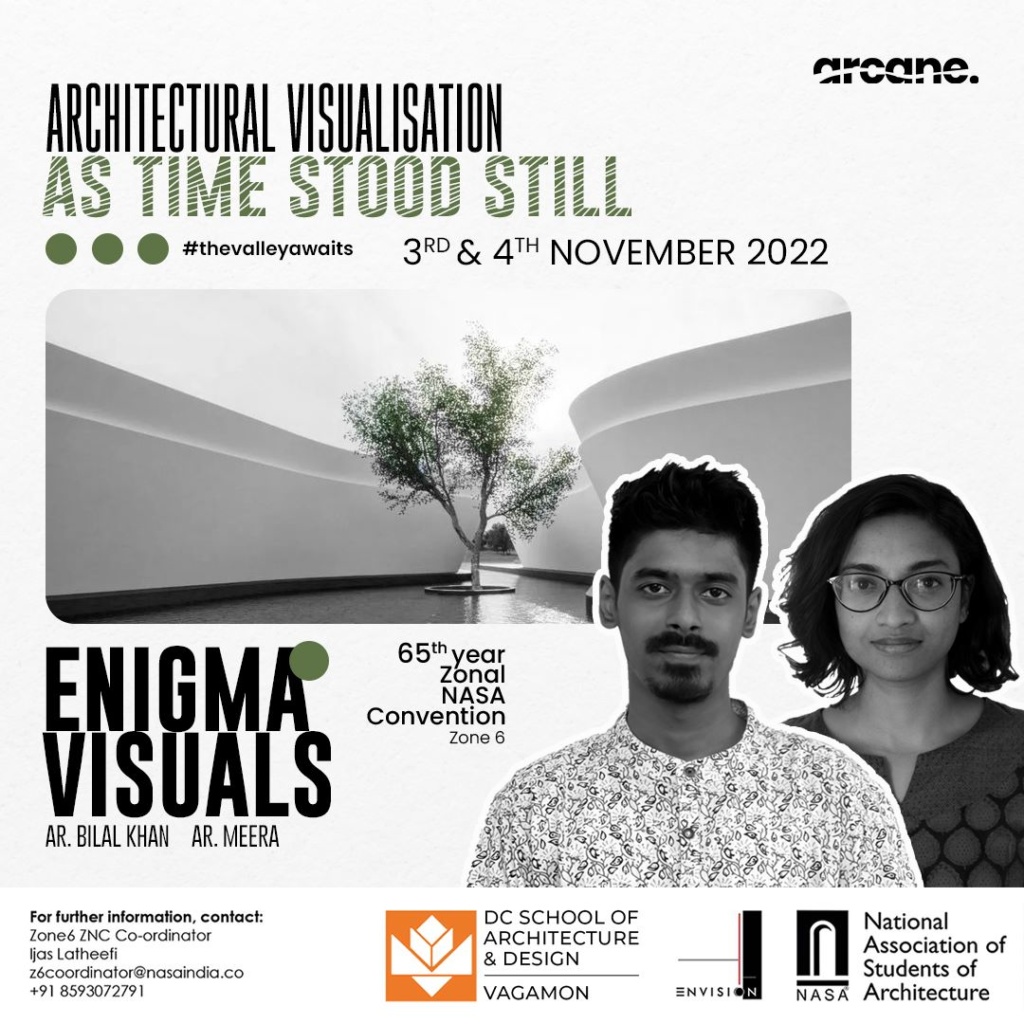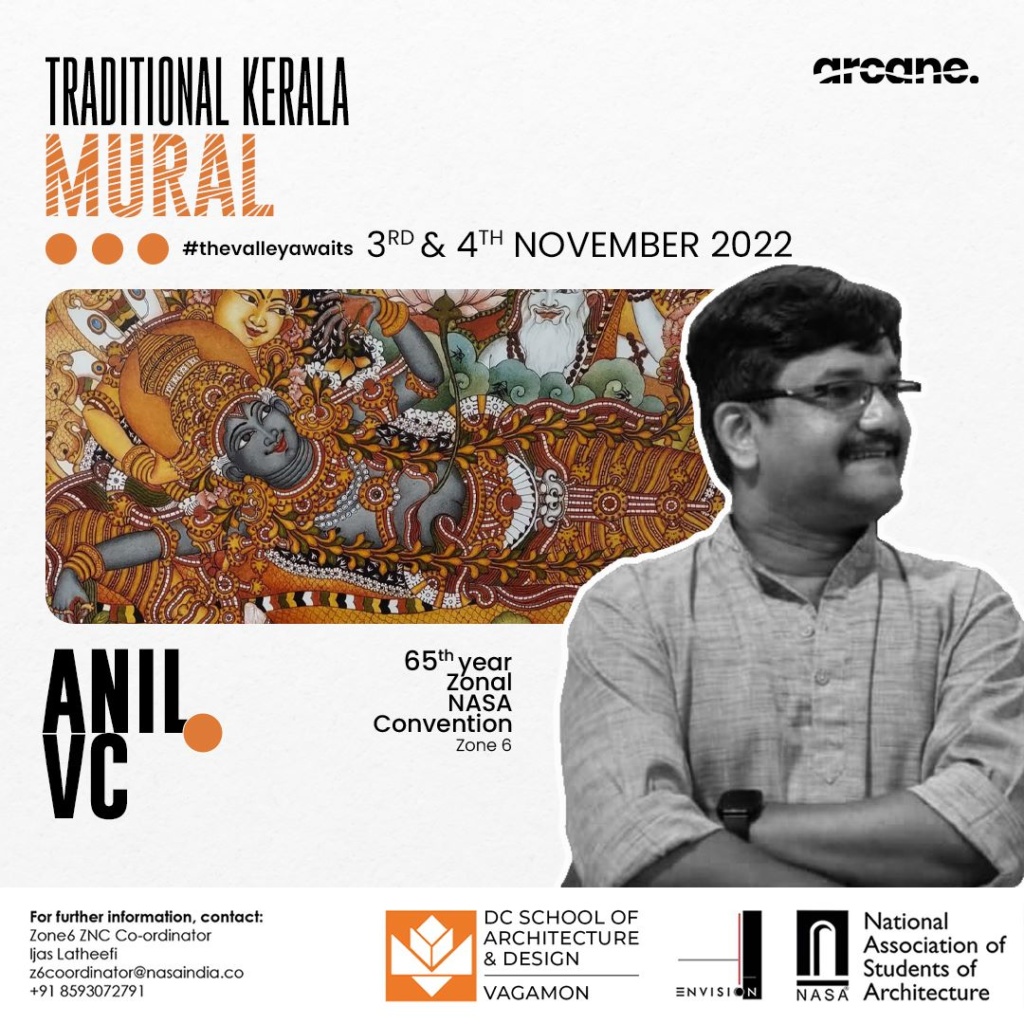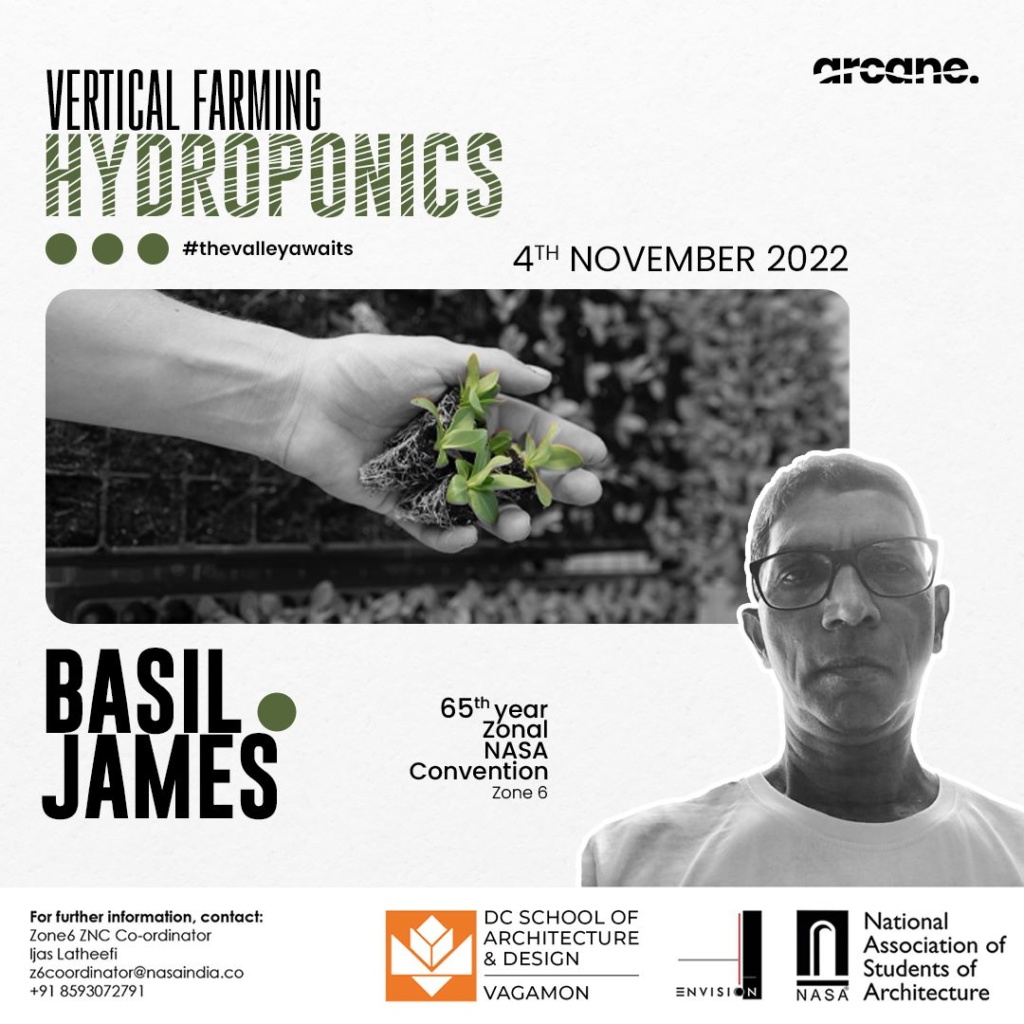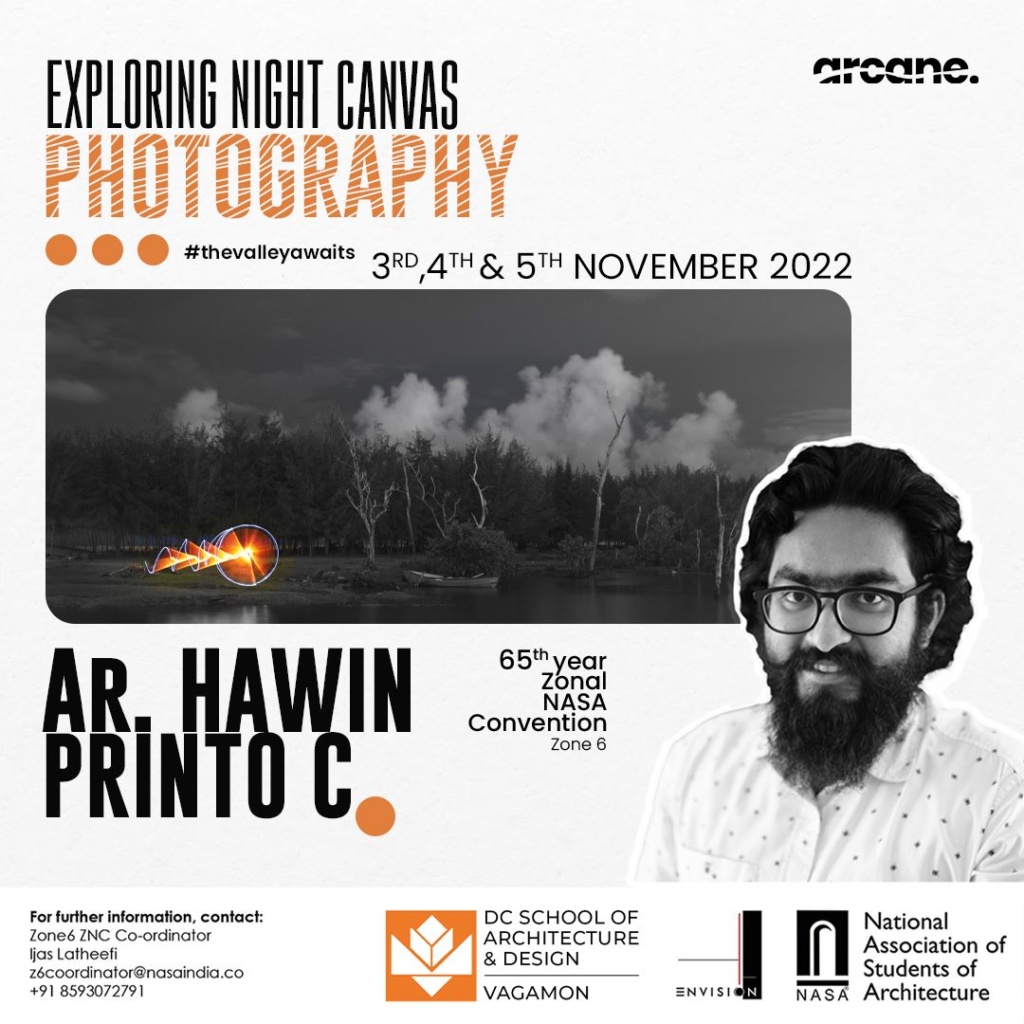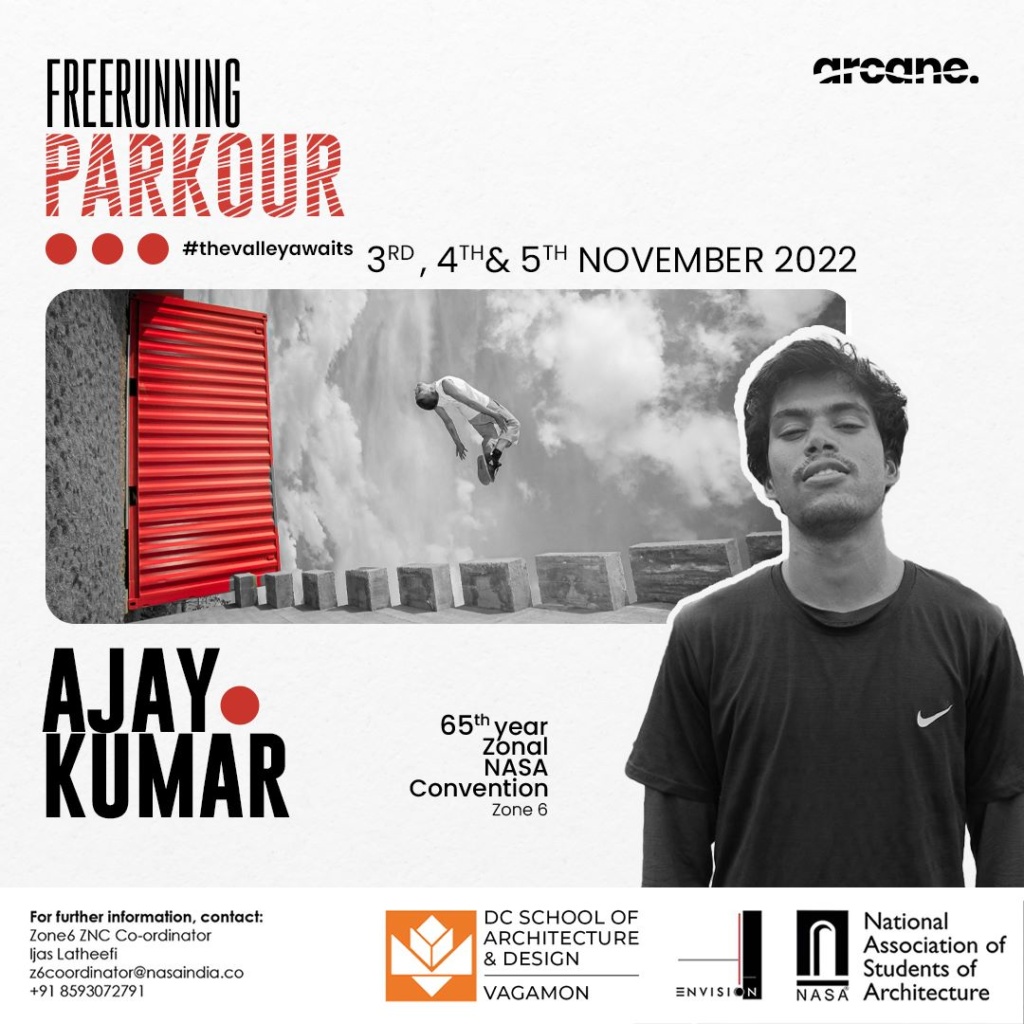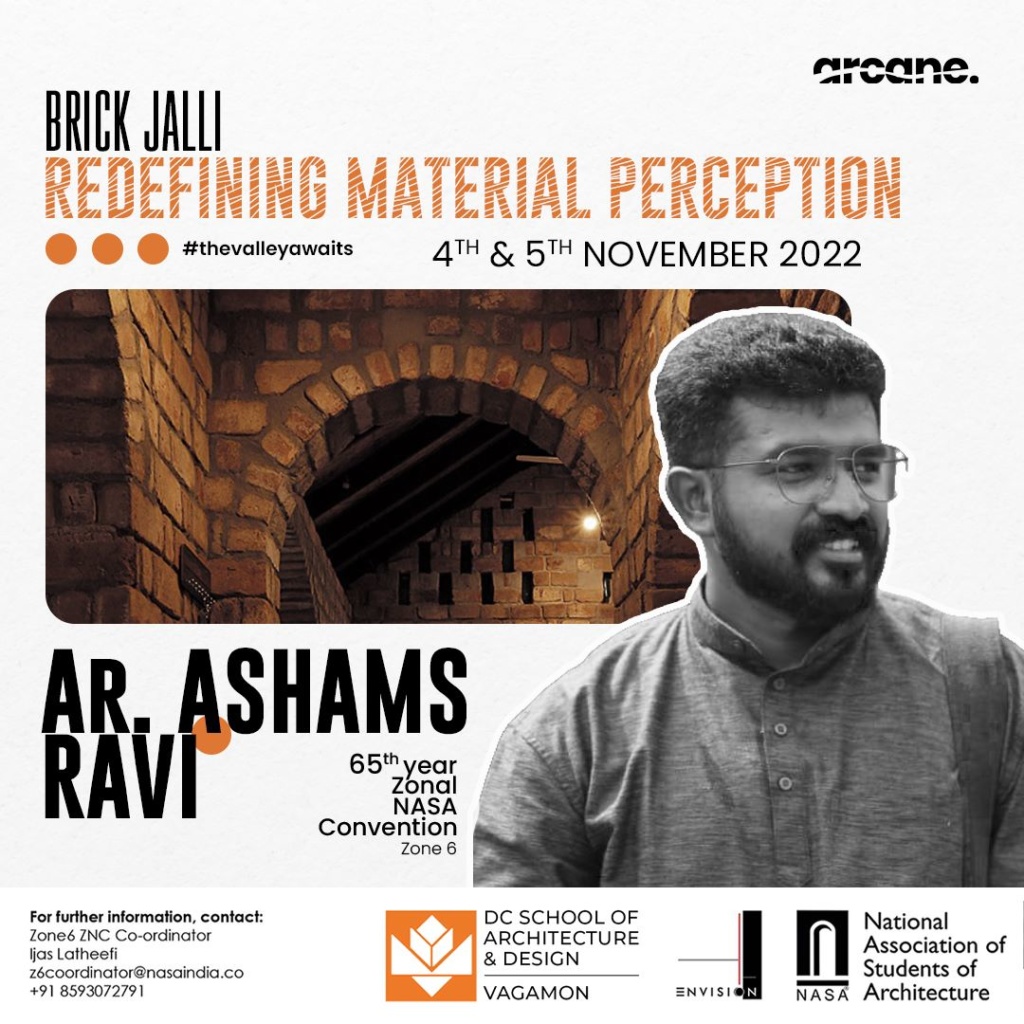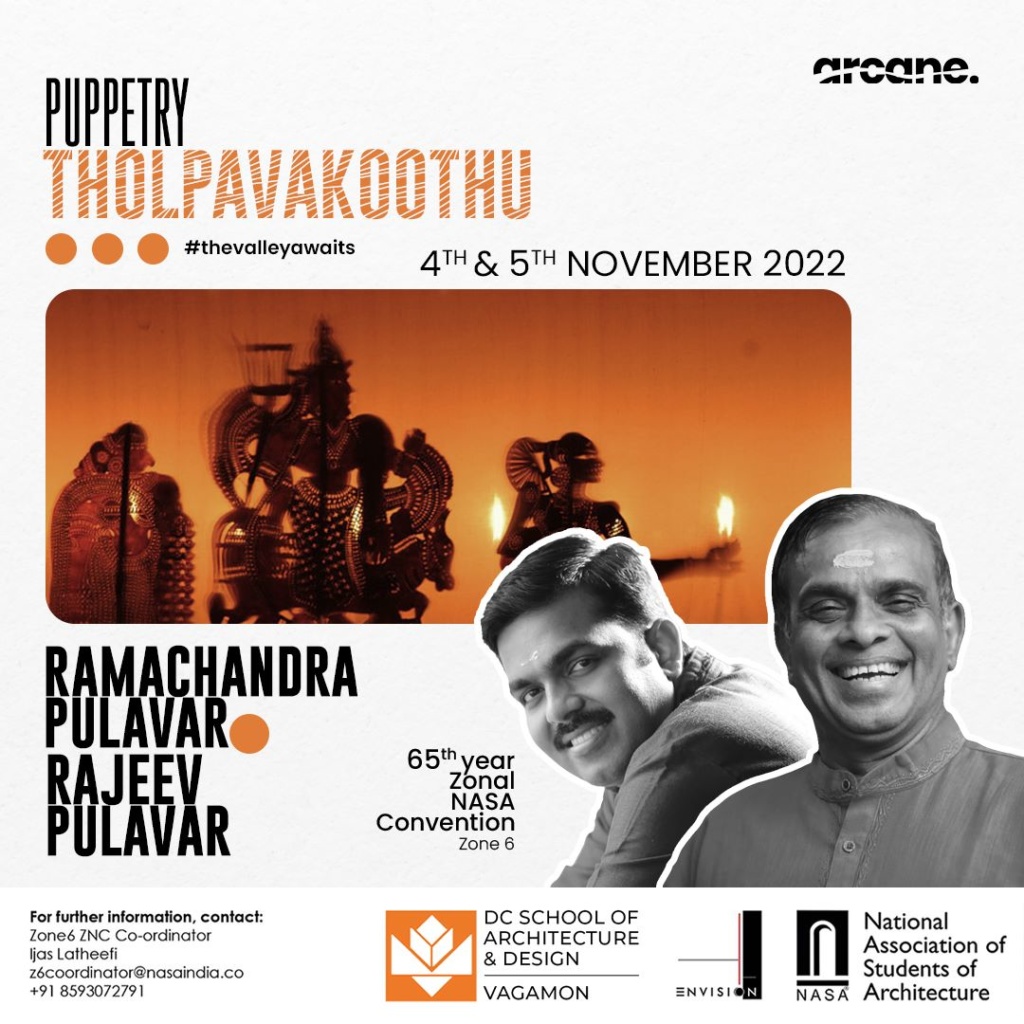 DAY 3: 5TH NOVEMBER